If kitchen utensils and a work surface are the essential work equipment for a cook, the cab driver has his vehicle. This is why it is essential to choose the right car. To do this, the cab driver will take into account many details, namely: performance, comfort, price, space inside, reliability, etc. As one of the most preferred brands in the cab industry, Peugeot currently dominates the ranking ahead of Mercedes-Benz, Renault, Skoda, and Toyota. For more details, read this article.
A wide choice of models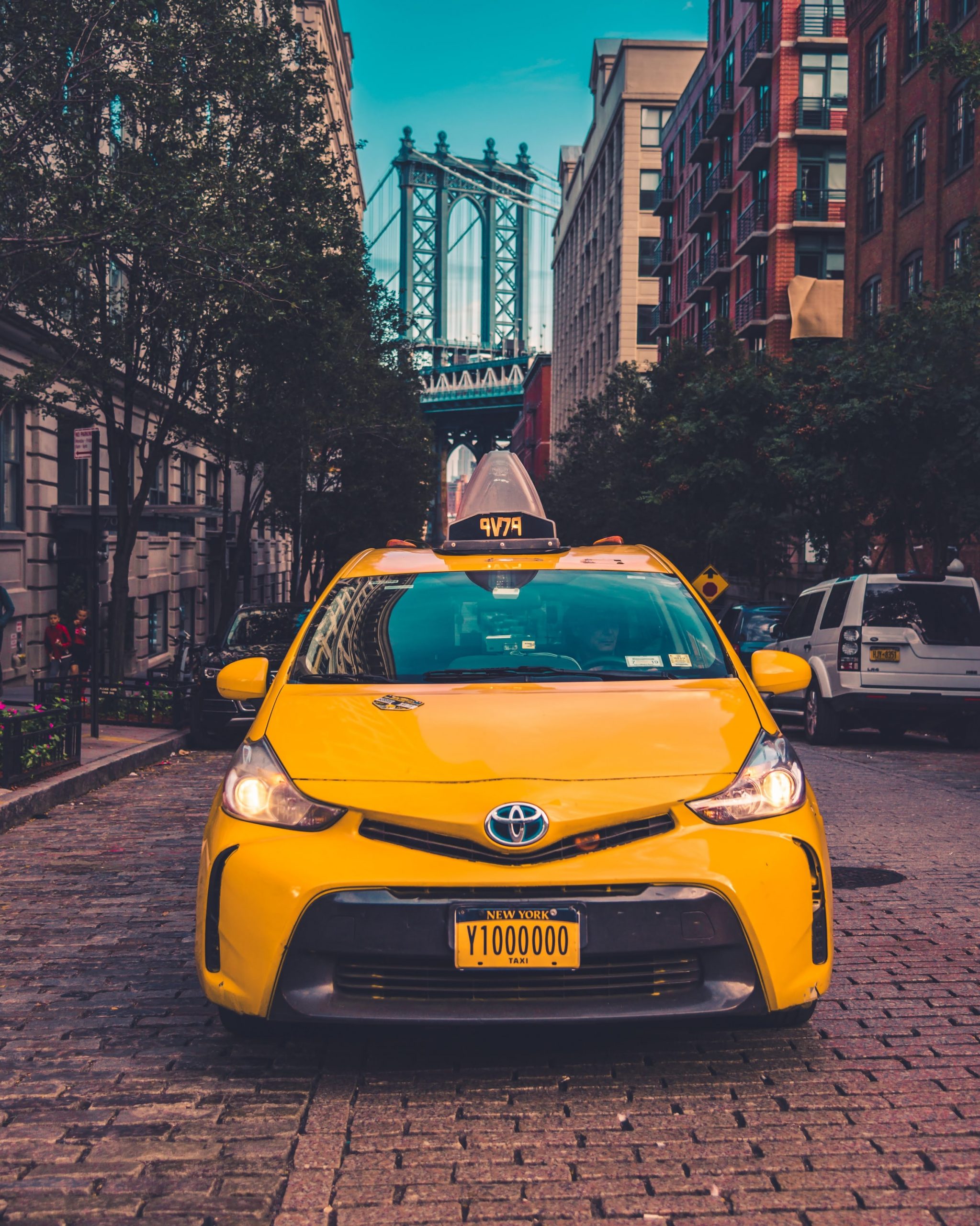 The Peugeot brand offers a wide range of vehicles that can suit everyone's tastes. With its 508 models, Peugeot attracts the attention of cab drivers, manages to satisfy them, and even gains their loyalty.
The Peugeot 508 SW
The Peugeot 508 SW is equipped with an engine that is not only a plug-in hybrid but also runs on diesel and gasoline. It runs smoothly. In other words, there is less vibration and makes less noise. In electric mode, this model has a range of 52 km and does not require much time to recharge. In fact, it is possible to recharge the Peugeot 508 SW in just 2 hours fully. In addition, the battery has an 8-year warranty.
The Peugeot 508 Sedan
Like the Peugeot 508 SW, the 508 Sedan offers a smooth and quiet ride. In terms of range, it can go up to 54 km when operating solely in electric mode. This vehicle also has plug-in hybrid gasoline and diesel engine, and it can even access traffic areas with little space.
The battery has an 8-year warranty. The normal time to recharge the battery is only 6 hours. However, it is always possible to recharge it completely in only 1h30min. In short, both models are suitable for professional drivers (cab drivers) as well as for private individuals.
Optimal design and comfort
In designing the 508 models, Peugeot has focused on innovation. On the outside, the Peugeot 508 offers a bold and striking design. The brand's signature contributes to the aggressive, muscular, and high-performance style of the Peugeot 508 by emphasizing the lion emblem in the middle of its slim grille.
Inside, the lion brand never stops looking for and emphasizing quality and comfort for both the driver and passengers. There is no shortage of advantages. For example, the interior is slightly tilted towards the driver to make driving more accessible and comfortable, automatic air conditioning, luxurious seats, high-level technological features, etc.
Cab drivers and companies are subject to specific rules. For example, the vehicle must be able to accommodate between 4 and 9 people while ensuring their comfort. For this reason, cabs must be at least 4.5 meters long and 1.70 meters wide.
Peugeot has adapted to these criteria. Indeed, the Peugeot 508 SW is 4.75 meters long and 1.84 meters wide, and the 508 Sedan is 4.78 meters long and 1.86 meters wide. In short, for cab drivers looking for quality and comfortable vehicles, opting for the Peugeot brand guarantees safety.
Constraints to be respected for vehicles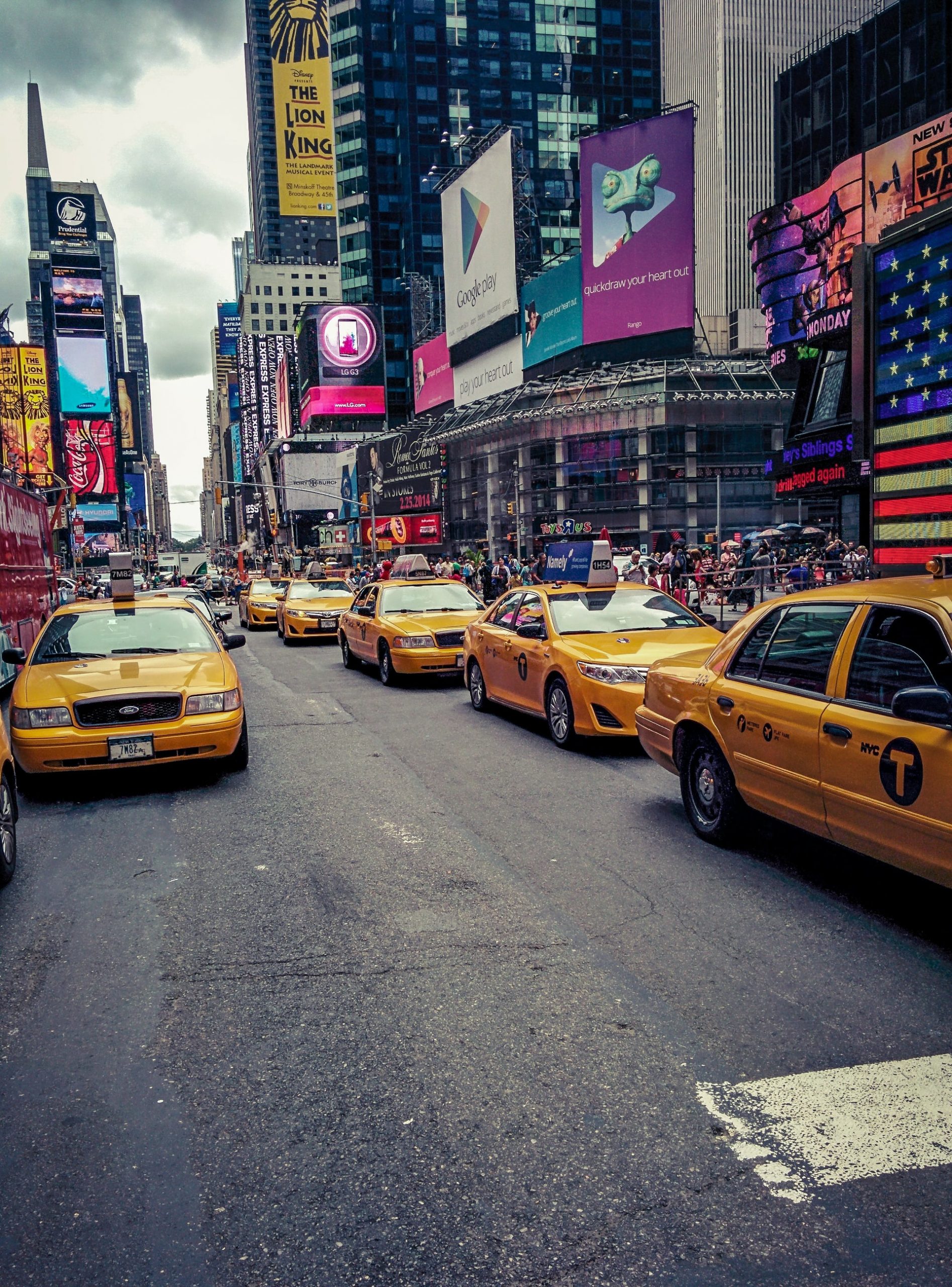 First, you should know that certain rules must be respected when buying a VTC vehicle. Indeed, the vehicle must be able to accommodate between four and nine people, offer a minimum of comfort for customers, measure at least 4.5m in length and 1.70m in width, and have an engine power of more than 84 KW.
Cabs also have their own regulations. The car must be equipped with a taximeter, which registers all trips and calculates the amount that the client will have to pay at the end of the journey. A payment terminal and a lighted device on the outside of the vehicle are also required, indicating that it is a cab. All this equipment must, of course, be accompanied by a sticker on the windshield, ensuring that the car complies with all current standards.
Sound off in the comments section below and tell us what you want to read next and if you want to read more about cars.