Contents
    – Engine preparation: what is it?
    – Engine preparation: advantages
    – How to prepare an engine?
An engine is the result of many calculations, calibrations, and connections. After buying a production car, some owners wish to optimize the capacities of their vehicle and personalize its driving. Engine tuning allows for this, provided it is carried out by a professional.
What is engine preparation?
Carrying out an engine preparation on your vehicle means choosing to personalize its operation. This practice allows the driver to improve the engine's capabilities according to his habits and needs.
The operation can be as simple as changing a few mechanical parts to improve performance or as complex as electronically modifying the engine map. The aim is to gain power while reducing fuel consumption. Some people opt for this operation with the sole objective of improving the handling of their car.
There are many possibilities, but one requirement is to comply with the manufacturer's standards and tolerances.
Good to know: engine preparation is a legal action that must be carried out by a professional.
Engine preparation: advantages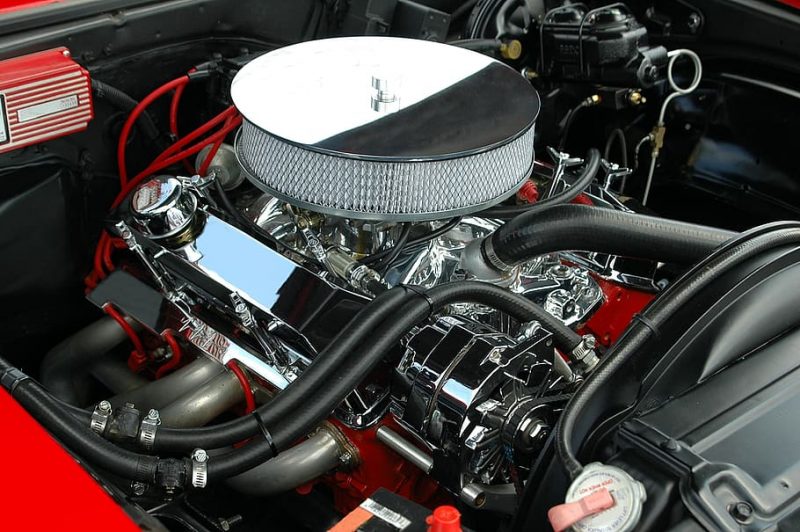 When a vehicle leaves the factory, it complies with the manufacturer's standards and meets the expectations of a broad audience. Carrying out an engine preparation means choosing to customize your car. There are many possibilities, but several reasons are often given. An engine preparation allows to:
    – save fuel: a 15% reduction in consumption.
    – increase performance: preparing your engine means gaining power at a lower cost, up to 30% more performance!
    – consider some driving pleasures. The engine is freed from certain constraints; driving is easier and more fluid.
Good to know: improving the power of your car does not increase your monthly insurance payments. These are calculated according to your age, the value of your vehicle and the power of the model. Preparing the engine does not change your category.
How do I prepare my engine?
Precautions
The practice of engine preparation is regular in competition, leisure and even on everyday cars and other vehicles. The reason is simple: it is always possible to improve the mechanics of a vehicle. The enthusiasm shown by the major manufacturers to take part in the major championships attests to this.
However, if it is possible to optimize one's vehicle in competition, it is strongly advised against carrying out this type of operation on one's everyday vehicle.
A vehicle must comply with specific standards to be approved for road use. Any modification can have serious consequences. If your preparations go beyond the limits imposed on professionals, the manufacturer's guarantees and insurance will no longer be valid in the event of an accident. In the event of a serious situation, you risk a particularly heavy fine or even imprisonment, in addition to the costs associated with the accident.
Engine preparation by a professional
 It is best to contact a professional auto garage to carry out an engine preparation. Incorrect engine programming can lead to premature engine wear and can be fatal to your car.
The engine preparation can take up to an entire afternoon. A professional garage will first take care of your expectations and needs. Then carry out a test with the car to collect the original data. After calculations and verification of the manufacturer's standards, they will change a part or reprogram the electronics.
The cost of the operation ranges from $700 to $900.
I hope this post has given you enough clarity on what is expected from an engine preparation for some tuning. Please, remember to share your views in the comment section below.