Car detailing is the extremely thorough cleaning, polishing and waxing of a car, both inside and out, to produce a show-quality level of detail.
Car detailing is essential if you are planning to show your car. However, even if you are not taking your vehicle to a show it is still a worthwhile activity if you are planning to sell your car or if you just like it to look its best.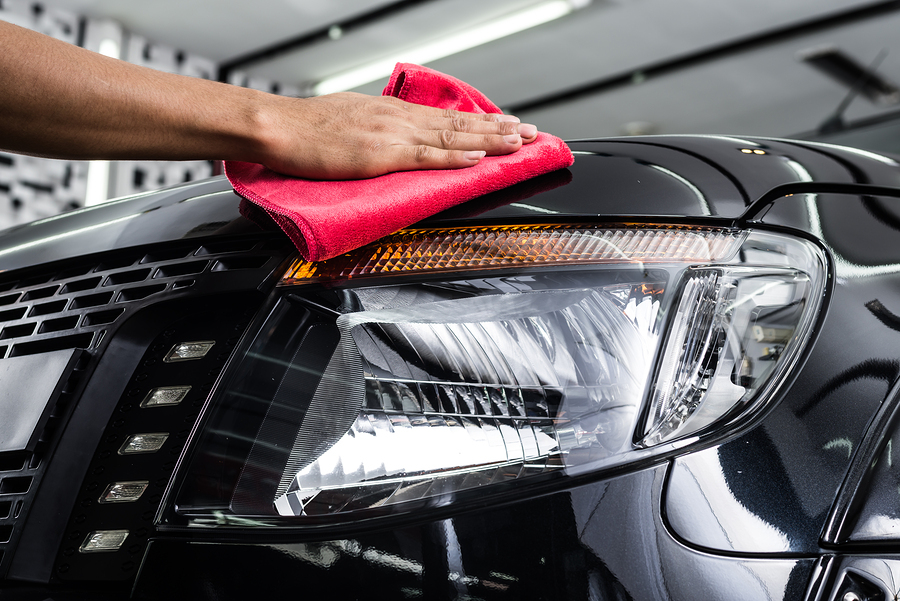 When the exterior of the car is being detailed, the paint, chrome, wheels, trim, windows and tyres are all thoroughly cleaned and shined. Everything needs to be cleaned, polished and protected. Car detailing products are available for all of the processes – from specialist detergents, waxes and cloths to detail clay.
For the exterior, mechanical polishers are also available for the process of correcting, to produce a top-quality polish. A very thin layer of clear coat will be removed to get rid of fine scratches and swirls.
Clay is used to clean dirt such as bugs and tar from the clear coat. These will not come off with weekly washing. The clay is gently moved across the car as it picks up all of the dirt, leaving a smooth finish.
The waxes are the one of the most expensive products in the detailing process but they protect the car and make the fantastic finish that you achieve with the polishing last a lot longer.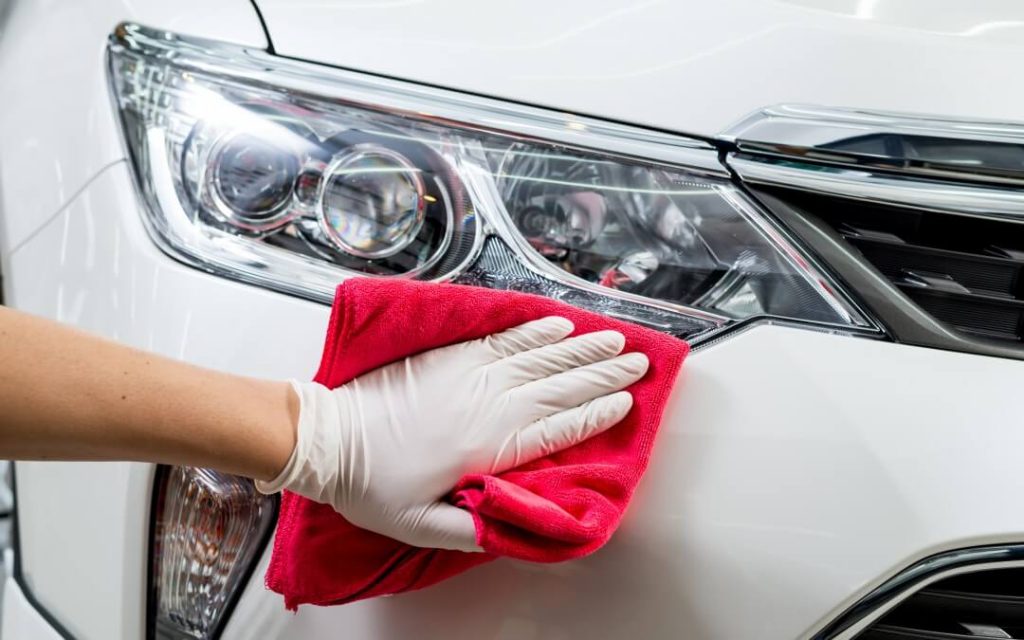 The interior detailing involves cleaning the dash, seats, windows and panels. If possible, the seats are removed to allow greater access. It is best to start with a thorough vacuum to remove the worst of the dirt and the finer cleaning is done with brushes, cotton buds and upholstery cleaners.
Engine detailing is also possible and involves the use of detergents and de-greasers to spruce up under the bonnet.
Detailing a car can be done by the owner or a specialist company can be used. Given the amount of time it will take to do it is obviously far cheaper if you can do it yourself.
Trusted products should be used and they can easily be found online. You will find car detailing forums where people can help you out and recommend techniques and products and if you find a great new product you can share it with the community.
Compared with the price of a car re-spray, detailing is good value for money and helps preserve the value of your car.
A good day's detailing will leave your car with a stunning looking finish and in pristine condition. You will be able to see vivid reflections in all of the surfaces, the paint will be glass-smooth, the leather will have an even matt finish and the glaze and wax combination will have deepened and enriched the shine. Your car will never have looked so good.
Find the best car detailing services at Buff N' Stuff in Mornington Peninsula, VIC.