If you have never had your car detailed before, our 2-part all-inclusive guide will take you through all the basics of the process to show how experts like Drexler Ceramic Miami Detailing Center ensure fantastic results.
What is car detailing?
In the simplest terms possible, auto detailing involves giving your entire vehicle a detailed, thorough cleaning with the help of specialized tools and supplies. It involves cleaning and reconditioning the interior as well as the exterior of your car to restore its good looks and make it showroom-worthy.
Unlike the typical car wash that involves getting dirt on your car's exterior, auto detailing involves paying attention to the tiniest details, whether it's restoring the paintwork, eliminating scratches and marks, etc.—making it look brand new again.
The KEY benefits of car detailing include:
Protects against elements: the application of a wax coating to your car's exterior painted surface helps protect it from rust and contamination. This is something you'll not get from a regular car wash

Restore your car value: if you keep your car in good condition, you'll make it stand out and even restore its value. So, if you're thinking of selling your car soon, you should start thinking of detailing it more often to restore its showroom looks and value.
Keep in mind that car detailing can further be divided into interior and exterior car detailing. As you can easily guess, the former implies cleaning to detail the interior of your vehicle while the latter refers to cleaning the outside of your car.
Experts usually start with the interior. This way, they don't have to worry about messing up an already detailed exterior when working on the inside.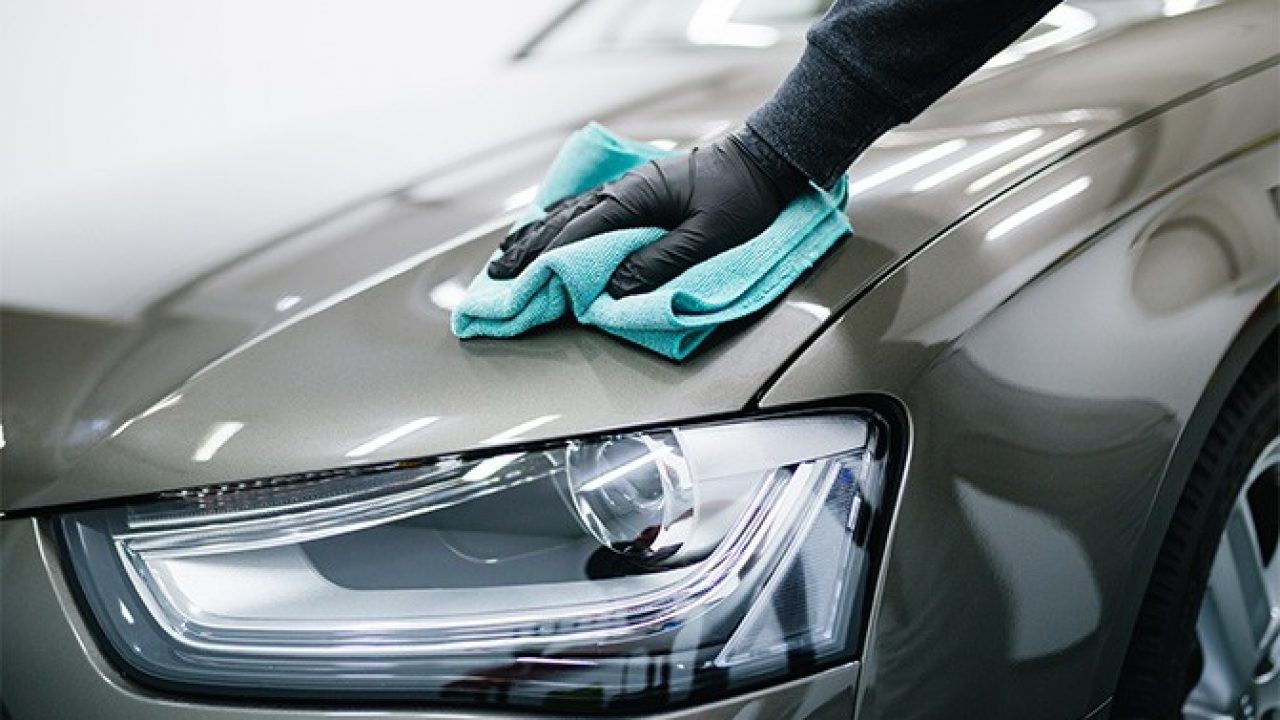 The Process of Exterior Car Detailing
Exterior car detailing is not just a quick wash of the exterior components of a car. A good car detailer in Broward County will make the car gleam, minimize surface scratches, and should always apply a shielding paint sealant.
The common exterior process includes:
Washing and Drying – Unlike a car wash, detailing is done by hand. The first step involves spraying the car with a specialized spray that is high-powered, followed by thorough hand washing on the rims of the car, door jambs, glass and all exterior parts that need cleaning.
Claying – A clay bar is used to remove any impurities, traces of overspray and any other residue that cannot be removed with normal detergents.
Polishing – After a car has been used for a while, it is normal that it loses its polish or shine. Therefore, in this process, the original polish is restored.
Sealing – To give the car a glossy shine, a sealant is applied, and in some cases, wax can be used.
Other exterior services that can be done include trim repainting, engine detailing, headlight polishing, engine pressure cleaning, bumper repair, glass chip repair and paint touch-up.
Finally, car wash and detail should involve analyzing all the types of paint, previous and current damages such as flaking, peeling, cracking and repainting, exterior conditions and analysis of rust, damage from acids and other effects of oxidation. Regular auto detailing adds value to your car and also makes it look attractive despite the number of years it has been used.
Final Verdict
So, that's pretty much what you should know about exterior car detailing. In the next part of this guide, we'll be going over the basics of interior car detailing. We hope that after reading this guide, you have a better understanding of why auto detailing in Broward County is essential in making your vehicle look brand new again. Feel free to share your views in the comments below, and we'll catch you in the next part.