Changing an engine is often necessary when the mechanics of a car are suffering and the repairs are too heavy. You can then mandate a professional to restore your vehicle to its former glory. The operation is costly but has become commonplace. On the other hand, replacing the engine in order to increase the power of your car is prohibited if it is done without prior authorization from the manufacturer.
Principle of Engine Replacement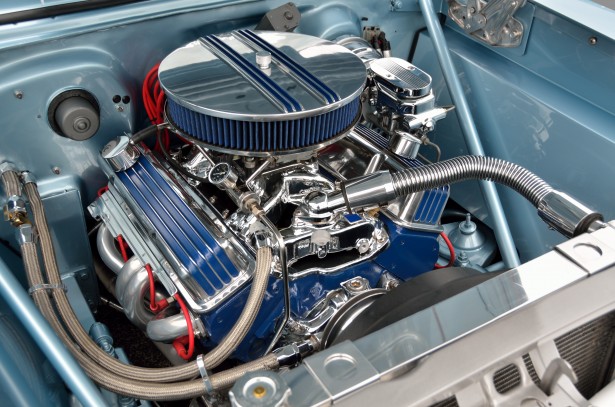 When the engine of an automobile is sick, the mechanic in charge of the vehicle may propose an "engine change" to the owner. As in medicine, this means that he will perform a transplant. With the hood open, he will implant a new engine in the car and connect it to the rest of the mechanics.
Depending on the driver's choice, it will be a used or standard model. New ones are almost never offered because they are too expensive; it would be more advantageous for the owner to buy a new car directly than a new engine.
Please note: the standard engine is a model that comes directly from the factory. Guaranteed for 1 or 2 years, it has been reconditioned by the manufacturer and has new and certified parts.
Why change the engine and under what circumstances?
Changing the engine block completely is not an insignificant thing and the operation has a significant cost. However, there are sometimes no other options available.
– It is expensive and difficult to repair master parts that are broken.
Turbos, cylinder head gaskets and belts are all mechanical components that are extremely expensive. A professional can, therefore, offer a cheaper replacement.
If the Engine Runs out of Steam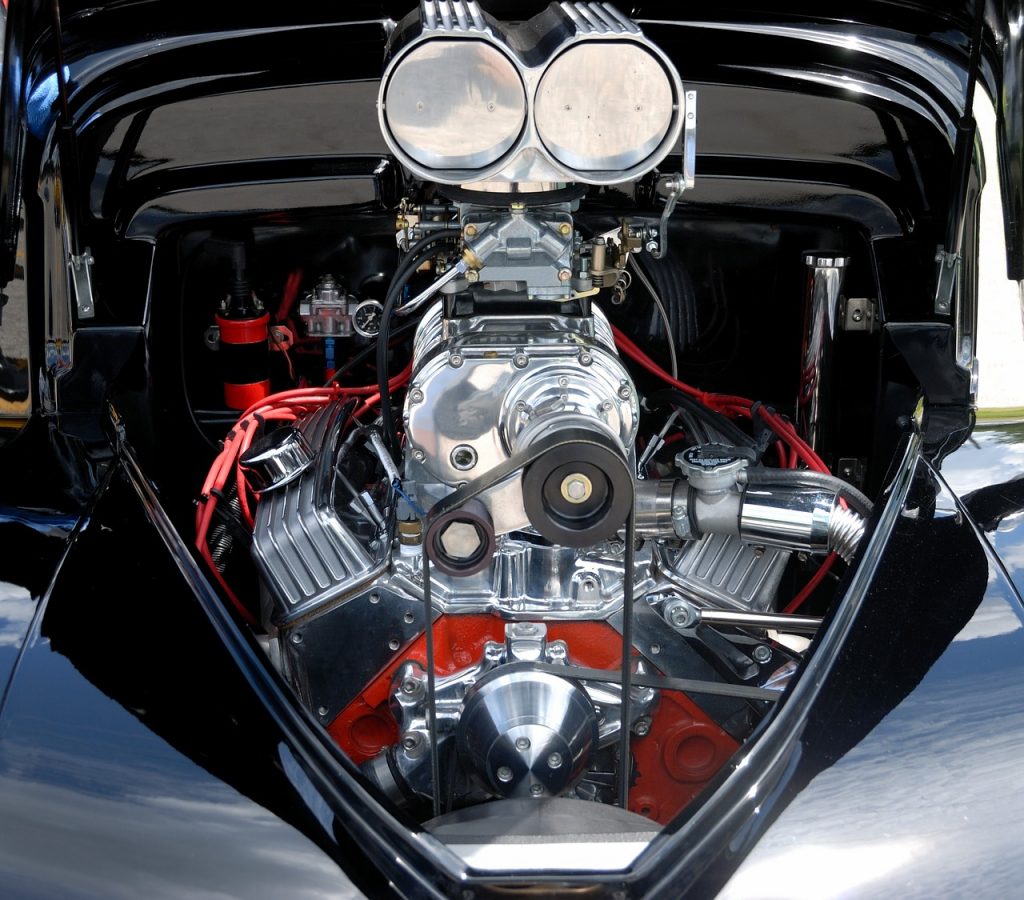 When the heavy breakdown is close, it is essential to have the block changed to prevent the mechanics from giving up and the resulting problems, such as towing on the motorway.


Important: Changing the engine is allowed when the new one is identical. If it is a more powerful engine, it is much more delicate. In order to drive on public roads, each vehicle has a certificate of conformity issued by the manufacturer. If new settings contradict the information initially recorded, you must inform the relevant authorities of your area… with the risk of your car being taken off the road.


Engine Change: By a Professional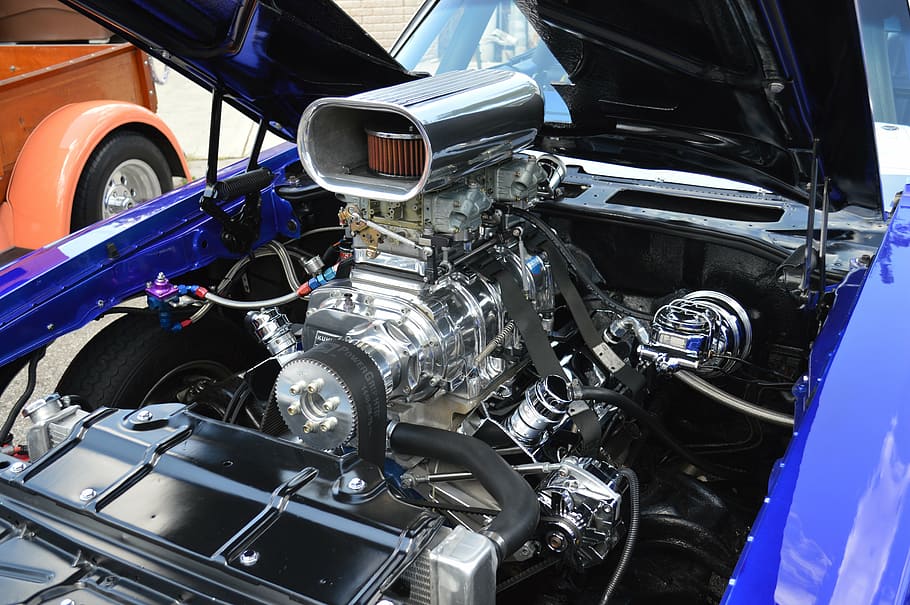 While some hands are experts, we recommend that you call in a professional for such important repairs as an engine change. In the event of an accident, for example, if an expert mandated by your insurance company discovers that a mechanical defect caused the impact, you risk having your contract terminated and having to reimburse the compensation.


Good to know: professionals in car garages work with specifications provided by the manufacturer. So, for each intervention, they know exactly what measure to apply to your automobile. They are a guarantee for your safety.


Engine Change: At What Cost?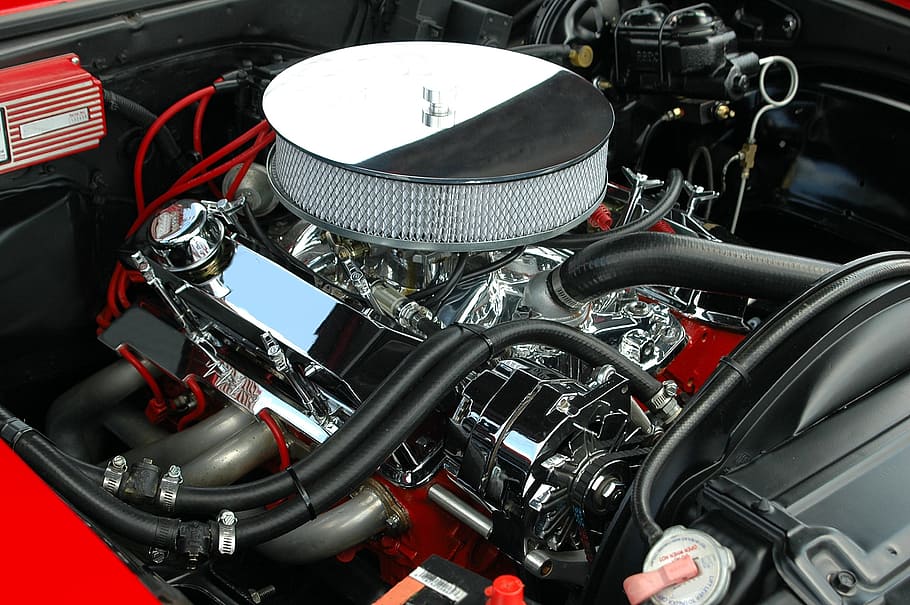 There is no predefined price for the change of an engine since it is calculated according to certain particularities:
– What brand should the new engine be?
– Is the vehicle new or is it old, i.e. are spare parts easily available on the market?
– If you want a used engine: What mileage do you accept?
To give you an estimate, here are a few points of reference through examples of specific models:

– A second-hand engine that has between 150,000 and 200,000 km on the odometer costs between $600 and $900. To this must be added labor (between 13 and 18 hours of work) and reprogramming to arrive at a total of approximately $2,000.

– A standard engine costs between $1,500 and $2,500.
– A standard BMW engine can cost up to $4,500.

Changing Engines: Your Rights and Duties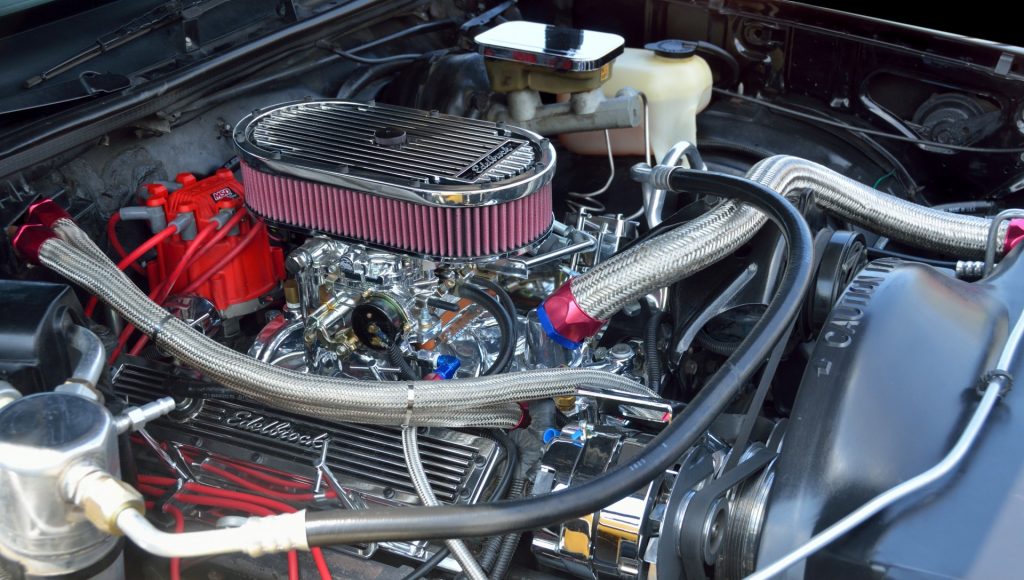 Replacing an engine is accepted by law if it does not result in any difference between the vehicle in good condition and its certificate of conformity. If, on the other hand, you want to change the engine to modify its performance and power, it's a different matter!


You must first of all imperatively:

– ask permission from the authorities in your area;
– inform your insurance company;
– submit to a test.
Good to know: it is possible, once the transformation has been made, to have your vehicle banned from public roads.


The Essential Steps to Change an Engine
Before you can claim a change of engine in order to increase its power, you must apply to the manufacturer, which will decide whether your request is compatible with the technical regulations in terms of safety.
An appointment will be arranged for you to have your vehicle inspected and checked. If it conforms to the legislation in force, you will receive an individual type-approval report. Presented to the authorities, a new registration number will be given to you.


Risks Incurred for an Unauthorized Engine Change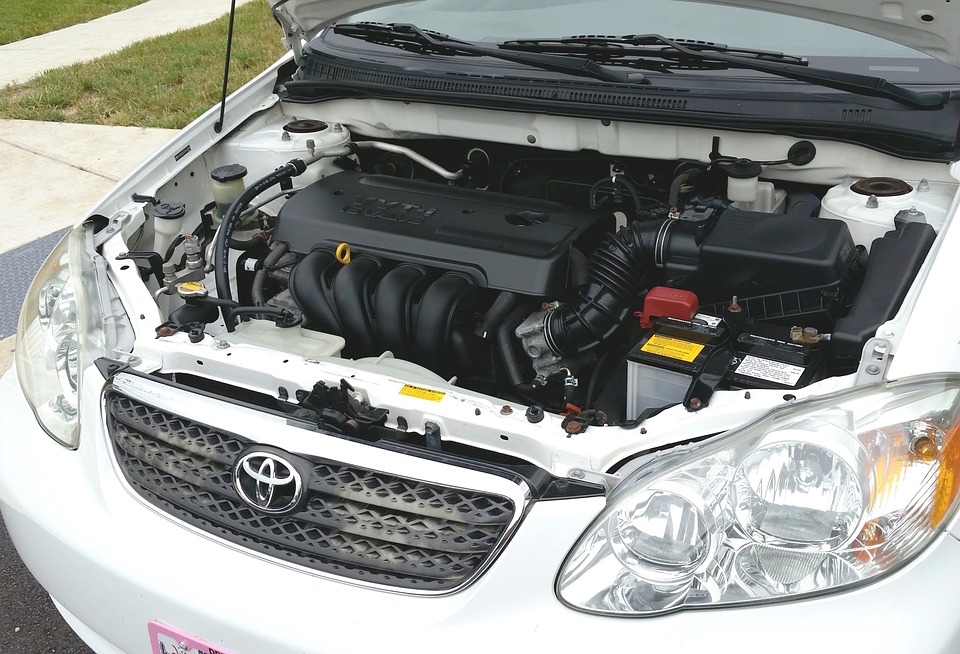 Some take the risk of having their vehicle converted without informing the competent authorities. This is prohibited and very risky. Although it is sometimes possible that anomalies may not be detected during a simple check by the police, you should know that in the event of an accident, an expert may be mandated by your insurer to check the condition of your mechanics. The latter, who can ask for the certificate of homologation, will then discover the truth.
The consequences will be immediate: the contract will be canceled, you will have to pay the costs of the accident and the interest already paid will be reimbursed.
Hope this post will help you out in making your mind whether to go for a change of engine or not. Remember to write down your comments in the section below.